Let Your Idea/Business Thrive in This Digital Age
Get a website that will work for you
We exist so that you can thrive online
We are a web development and digital consultancy agency providing the best web solutions to meet your  online needs.
We pay attention to your necessities cautiously and afterward make a site or application that rates well across boundaries like marketing, plan, and generally speaking client experience. Every one of the sites and applications we make are totally modified and responsive. This enables our customers to contact a more extensive crowd.
The cycle we follow is straightforward and straightforward, so you know precisely where your undertaking remains at each stage. Our client driven methodology guarantees that we channelize our energy into making totally particular sites and applications that have the ideal impact, be it expanding leads or boosting deals.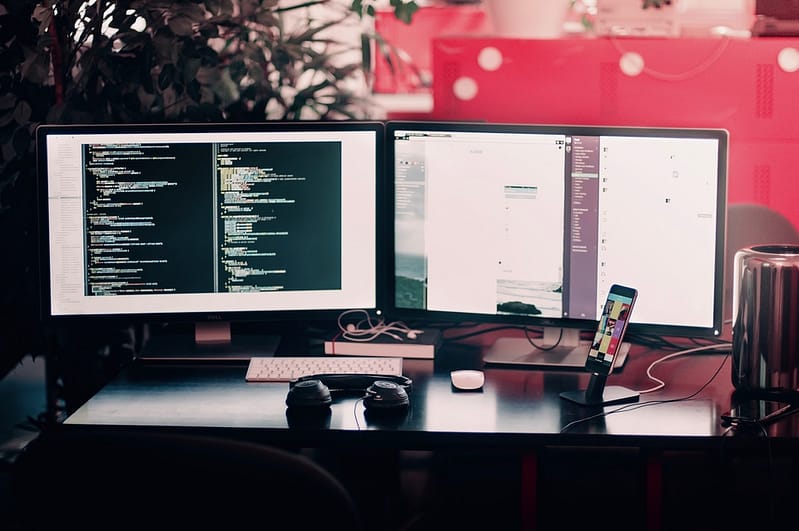 We've developed an approach to shaping digital strategies for our clients that result in defining prioritized, cost-effective solutions that deliver 
Search Engine Optimization
Our SEO offers a visible and effective search presence leading to a considerable increase of sales, profitability, and cost efficiency
Competition among businesses in most realms today is stiff, with brands continuously devising new ways to attract potential customers 
We have experience in all facets of web development to help our clients reach their full potential. Put your business online, earn more sales and discover 
A website should not just draw attention. The role of a website is to attract and engage the user, as well as communicate your brand 
Learn WordPress step by step to make beautiful blogs, websites, e-commerce sites to start your business online to earn from wherever you are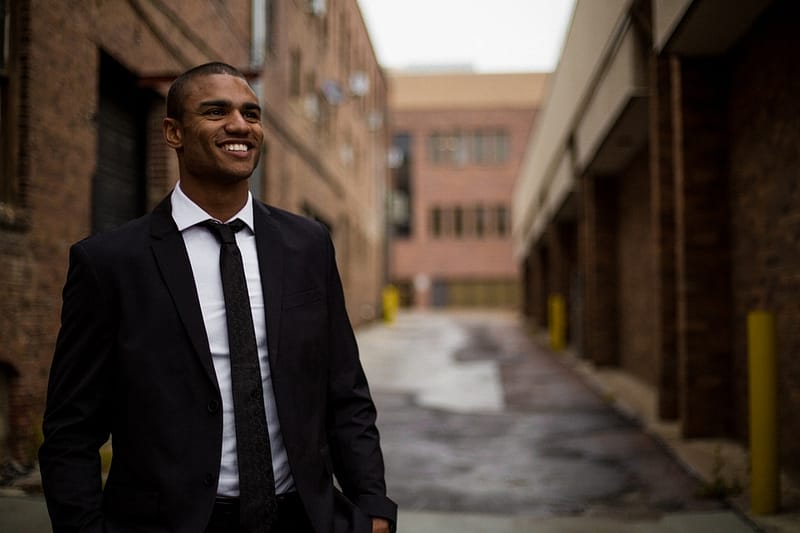 Your online sucess journey starts here
What Some Of Our Clients Say
Working with Drappy Dynamics has been a blessing. My sales have increased and there is more client engagement like never before. I would highly recommend them to any one in need of a website
I would highly recomend Drappy Dynamics because of the proffesionalism they showed in designing our farm website. We get many calls from clients now because of our website
Director Tumwebaze Fruit Farm
I had a website before but was poorly designed. I contacted Drappy Dynamics and they redesigned for me one and it has been an awesome journey ever since. I have more donors thanks to them
E.D Gloryland Children's Home
With the tight construction industry, you need reliable web presence to succeed. Drappy Dynamics did that for us when they designed our website and optimized it fully. I  would highly recommend them
Director Mapok Construction Ltd