Get That All Important Edge Through Effective Branding And Convert More Visitors Into Leads.
Competition among businesses in most realms today is stiff, with brands continuously devising new ways to attract potential customers and retain existing ones.Fortunately, creating brand awareness in the right manner gives a business just the boost it requires. If you are looking for a brand design agency or a brand consultant, working with Drappy Dynamics may well be what the doctor ordered.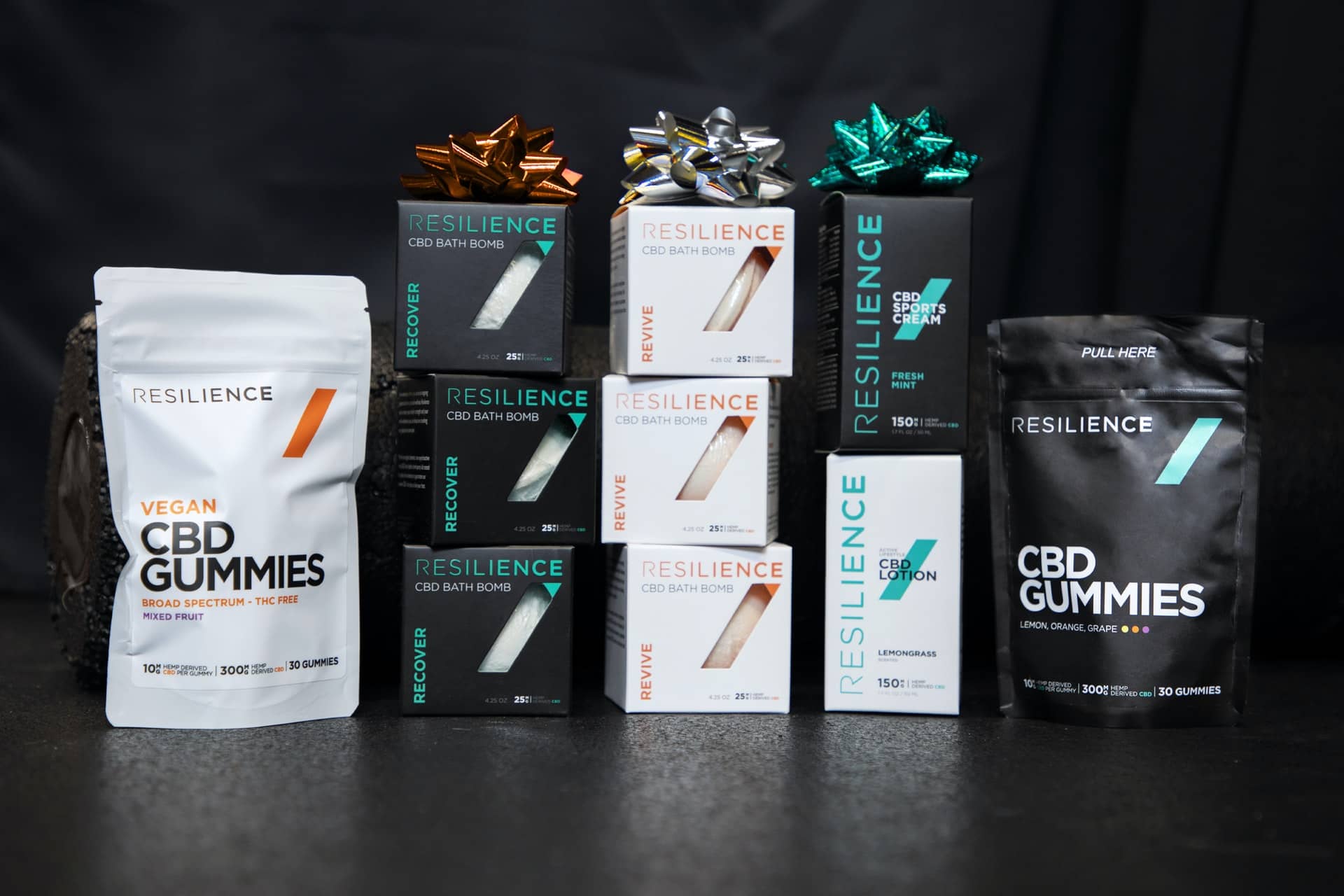 It is common for most people to buy familiar brands. Brand development requires formulating a suitable brand building strategy, one that helps your target audience identify and distinguish your offerings. Brand development requires addressing various aspects, some of which include logos, websites, images, and slogans. Besides, relying on a streamlined brand design process results in attracting potential customers through different mediums, be it online or print.
By using compelling brand design, you give your target audience easy means to determine just what your business has to offer and how they may benefit. As a leading brand design company in the region, Drappy Dynamics knows just how to use different brand design elements to your advantage.
As a brand identity company, Drappy Dynamics helps create a visual identity that goes hand-in-hand with the brand building strategy we employ to promote your business. Our brand design identity team starts by determining where your brand stands vis-à-vis its competition. It then devices a brand management plan to make sure there is consistency in all your future branding exercises. Aspects that this brand identity agency addresses include, but do not limit to:
Brand Strategy Logos + Visual Identity Naming + Taglines Brand Collateral
Tell us about your project
Let us help you get your business online and grow it with passion